Note that while you pondered the meaning behind that cryptic sentence, I have already entered your house and stolen all your curtains.
Unless you happen to be that house who own the incredibly vicious dwarf rabbit, in which case I'd like the leg of my jeans sent back in the mail, dry-cleaned and ironed. If you could include any bones it may have spewed out with the package that would be much appreciated.
Anyway forget about that, let's look at croissants shaped like vaginas: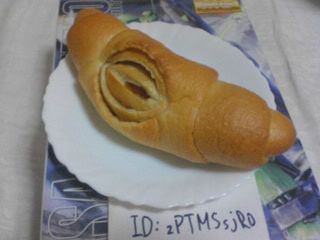 Oh, oh yeah...yeah...you like that don't you...​
How bout some syrup huh? You like that? Ohhh yeah, that's good...syrup is good...

YEAH...YEAH SYRUP IS GOOD...

OH GOD...OH GOD...I THINK IM GONNA...

OH SHIT...OH...OH...


OHHHHHHHHHHHHHHHHHHH

*We are currently experiencing technical difficulties. Please stand by.*​