Splintered + Computers=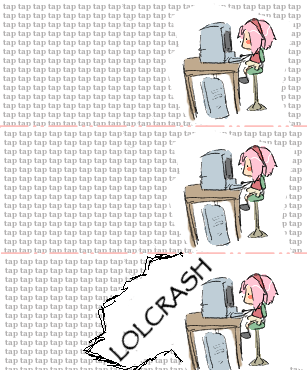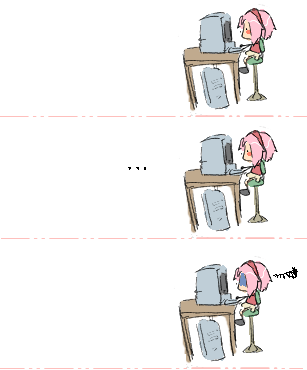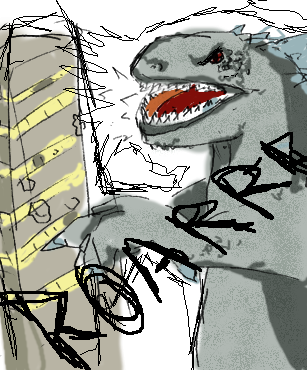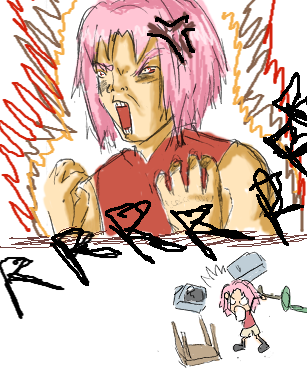 By the way, my paintshoppro actually crashed on me once while I was working on this. Irony is a bitch.

​
Spoiler: Long explanation; mild profanity
Short explanation:
My laptop is dead, they tell the motherboard is fried. I'm slightly upset.
Currently listening to: All my Life: FooFighters.